Offerta di lavoro Fendi nell'alta moda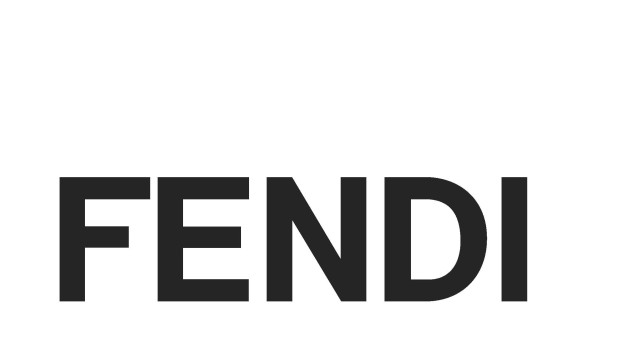 Fendi, nota maison di alta moda è alla ricerca di nuovo personale da inserire in diversi sedi sparse in Italia, offrendo opportunità d'impiego sia a diplomati che laureati. Un'occasione ghiotta per chi ama questo mondo: scopriamo insieme cosa bisogna fare.
Prima un piccolo cenno di storia: il brand è stato fondato a Roma nel 1925 a Roma da Edoardo Fendi e dalla moglie Adele Casagrande come società di moda specializzata in pelletteria e pellicceria. Oggi produce capi di abbigliamento, accessori, occhiali, jeans, profumi, arredi per la casa,ed è parte del gruppo francese LVMH. Le sedi di lavoro per le quali si ricercano candidati sono in Lombardia, Lazio, Toscana e Marche e vi sono possibilità di impiego per diplomati e laureati in Economia, Marketing, Ingegneria, Chimica, Informatica, Design ed in ambito umanistico.
Ecco le principali figure ricercate:
Business Planning & Control Manager Europe
Client Advisor
Client Advisor Russian Speaker
CRM Assistant Europe – Maternity cover
Industrial Accounts Payable Officer
Internship – Internal Control EMEI
Internship – IT Europe
Internship – Stock Controlling & Logistics
Internship Supply Chain & Merchandise Planning
Internship within WW Sales & Marketing Development Department
IS&T CRM & Retail Analyst
IS&T eCommerce Analyst
Leather Goods Pattern Maker
Leathergoods Industrial Controller
Leathergoods Production Planning Supervisor
Merchandise and Distribution Planner Kids
Merchandising Manager Man – Europe
Merchandising Manager Woman Ready to Wear & Furs – Europe
Pricing Analyst
Raw Material Purchasing & Warehouse Manager
Seasonal Client Advisor
Senior Client Advisor
Technical Research & Development Materials
WW Retail Performance Director.
Per candidarsi
Per candidarsi all'offerta di lavoro Fendi è necessario collegarsi al portale dedicato alle carriere del gruppo per inviare la propria candidatura ed il proprio curriculum vitae. E' altresì possibile inviare una candidatura spontanea.
0 condivisioni e commenti
Condividi e commenta!
Commenti