Whirpool, nuove assunzioni in tutta Italia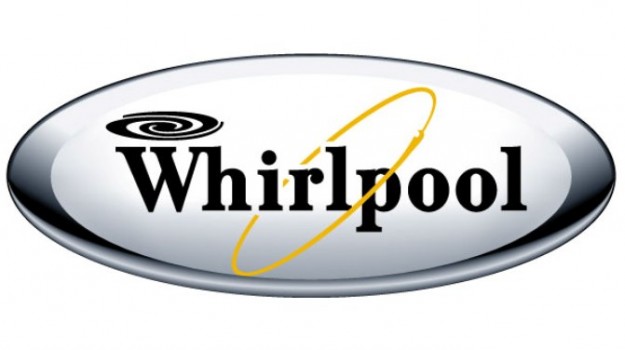 Fondata nel 1911 da Louis, Frederick ed Emory Upton, ad oggi la Whirpool è il maggior produttore mondiale di elettrodomestici, presente in tutto il mondo con diversi marchi e società.
Presente in Italia dal 1989 con punti vendita e diversi stabilimenti produttivi, l'azienda americana è al momento alla ricerca di nuovo personale da inserire in diverse mansioni nelle sue sedi, principalmente nello stabilimento lombardo di Cassinetta. Vediamo qui di seguito quali sono le posizioni di lavoro attualmente aperte presso Whirpool e le modalità di candidatura.
Offerte di lavoro Whirpool, le posizioni aperte
Al momento Whirpool è alla ricerca delle seguenti figure professionali:
EMEA Graduate Program – Fast Track Management Program (FTMP) – 2015
New Product Readiness Specialist Position – 6 months stage
Procurement Analyst – Cassinetta , VA , Italy – Fix Term Contract
Marketing Internships – EMEA Headquarters – Comerio, ITALY
Logistics Internship – Cassinetta, ITALY
INTERN IN ELECTRONIC SOFTWARE TEAM – Cassinetta, Italy
Engineering Internships with Whirlpool
STANDARDIZED WORK SPECIALIST
Manufacturing Process Engineer
MATERIAL PLANNING SUPERVISOR
Internship – Financial Analyst – Whirlpool EMEA
Work Organization & Layout Engineer
EMEA Global Information Systems -IT Junior Analyst, Comerio
Internship and graduates opportunities in Finance, HR, Communications, Legal and IT anywhere in Europe, Middle East and Africa (spontaneous application)
Young Graduates for Procurement
Offerte di lavoro Whirpool, come candidarsi
Per conoscere i requisiti richiesti dalla Whirpool per ognuna delle posizioni di lavoro attualmente aperte e per l'invio della .propria candidatura, consultare la pagina del sito dell'azienda dedicata alla ricerca di personale. Prima di poter accedere al form on line per la candidatura, è necessario effettuare la registrazione al sito.
0 condivisioni e commenti
Condividi e commenta!
Commenti