Barilla cerca stagisti per la sede di Parma e all'estero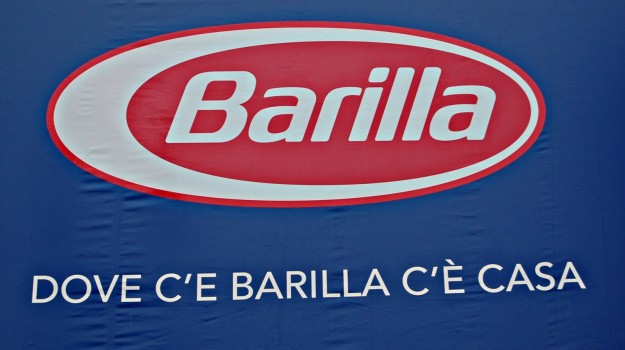 Barilla, marchio storico della pasta italiana, ha recentemente aperto le porte a nuovi stagisti, da collocare sia nella sede italiana di Parma, che nelle sue sedi estere. Le figure ricercate sono stagisti, ai quali sarà offerto l'alloggio, l'ingresso gratuito alla mensa e un rimborso stage.
Sede di Parma:
– Account Receivable Specialist;
– Cash Management Professional;
– Marketing Manager Digital;
– Stage – Customer Management;
– Stage – Manufacturing Strategy & Capital Planning;
– Stage Planning Systems and Performance Management;
– Senior Tax Specialist
Offerte di Lavoro all'estero:
– USA: Accademia Sales Manager; Maintenance Professional; Accounting Administrative Specialist; Automation Professional; Human Resources Generalist; Marketing Innovation and New Initiatives Manager Americas; Quality & Food Safety Senior Manager; Quality Professional; Senior Associate Brand Manager; Ready Meals; Senior Business Analyst; Technical Area Manager.
– Francia: Chefs de Secteur; Direttore Regionale; Responsabile di produzione; Responsabile Tecnico; Stage Assistant Trade Marketing Food Service; Stage Assistant Trade Marketing Pates.
– Turchia: Market Controlling Specialist.
– Germania: Nachwuchsfuhrungskraft Trade Marketing /Vertrieb; Praktikant Logistik /Supply Chain Management.
– Russia: Marketing Senior Manager Russia and C.I.S.
Gli interessati visualizzare le offerte nel dettaglio e scegliere a quale candidarsi visualizzando questa pagina.
Commenti